Want a quick summary of this one?
And there it is, Kevin Love has set the franchise record for points in a single season, surpassing Kevin Garnett.

— Nate Sandell (@NSandell) April 15, 2014
Kevin Love has 6 40-point games this season. Wolves 1-5 in those games.

— Jon Krawczynski (@APkrawczynski) April 15, 2014
Love scored 22 points in the first quarter en-route to a 40 point, 14 rebound, 9 assist night. But the Wolves gave up 130 points to the Ws, and well....you aren't going to win many with (a lack of) defense like that.
The Wolves didn't really get beat tonight. It would be more accurate to say they let Golden State win. What killed 'em were two things in particular:
Draymond Green came off the GS bench and put up 20 points, 12 rebounds, 5 assists, 4 steals, and 2 blocks. Our entire bench combined had 15 points, 11 rebounds, 3 steals and 2 blocks.

21 turnovers. Some of them painfully bad. Travels. Impossible passes. Stepping out of bounds. Awful.
As I said on Twitter tonight, if there's one thing I've learned Adelman hates more than anything on a basketball court, it's turnovers. Anytime he thinks the team makes a reckless play...whether it's one or twenty, whether we win or lose...he will take the chance postgame to point it out, and tonight was no different:
#Twolves Adelman-We were forcing the issue, didn't take care of the ball.

— John Focke (@JWFOCKE) April 15, 2014
Five years later, and it's still painful to watch Steph Curry. His lethal blend of shooting and savvy is a wonder to behold, and well....Curry + Rubio could have been a thing. (Oh, let's not forget his 15 assists, since he's clearly not a point guard%%%%)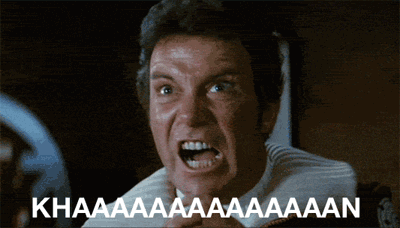 The only things really keeping the tail end of this season interesting are Gorgui Dieng (another solid performance: 14 points, 11 rebounds, 3 assists, 2 blocks) and the possibility of finishing at .500. Missing the playoffs sucks. But considering this team hasn't finished above .500 since 2005, 41 wins would still be something. Even Rubio says so. Don't argue with Spanish Unicorns.
The Wolves have a great chance at that when the west's worst team in Utah comes to the Target Center Wednesday for the season closer.
Anyways, it's like 1am now. Read through the Twitters for the random game notes.