Ricky Rubio will not play again this season.

— Kyle Ratke (@Kyle_Ratke) April 4, 2015
Shocker%%%
Reportedly, Rubio's tweaked ankle has not responded to treatment as well as initially hoped for. In reality...well...whatever. Flip's playoff hopes/dreams/delusions were decked unconscious by December, and Karl Anthony-Towns is on the draft board.
Look, I think we're all at least smart enough to know that the deal isn't always level with what we're being told. Kevin Love misses basically an entire season because he 'slept funny' and tried 'knuckle pushups'? Yeah. Ok. Just like Sammy Sosa missed part of '04 because he wrenched his back sneezing too violently.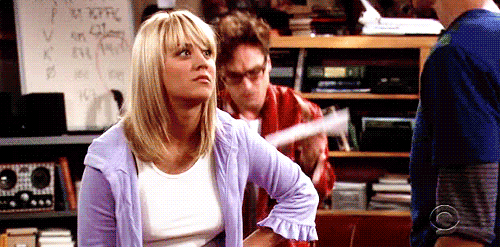 And while I don't argue with the broken bones and torn ligaments that have carpet bombed the Wolves' roster this year, this is now something like the 7th or 8th case - just this season - of a player 'not responding to treatment as quickly as hoped'. Are we to believe the Wolves really employ that incompetent of a medical staff? (...don't actually answer that....) Or does this sound more like a team inventing a new way to have Mark Madsen take 15 field goal attempts a game?
At any rate, be happy Rubio signed that contract extension last summer, because if he was due after a season like this, the drama would be prime-time Emmy soap opera worthy. If there's one thing we can all get behind, it's that we love out Spanish Unicorn and want him here in Minnesota for as long as there are stars in the sky.